Book a portrait session for you and your family*. We will arrange to come to your home or meet you in a suitable outdoor location for the shoot which will take between 30-45 minutes. We will take different arrangements to vary the choices of images. You will receive a selections of images from which you can chose 10 digital images and we will print your favourite to 10"x 8" picture for you to frame. Extra digital and printed images are available by arrangement.
*A family group of more then 10 people will require more time and therefore will cost a little extra. We will include extra digital prints with a larger group. Please enquire to discuss your requirements on 0401 840 516 or info@annamairfrancis.com.

Anna-Mair Francis has many years experience in taking portraits of families, children, individuals, pets and business profiles.

She will make you feel relaxed so that you can get the lasting memories that you desire. She will help you choose the perfect location, at the perfect time to get unique and beautiful shots.
After the shoot we will send you the digital images to view so that you can choose your favourites and the one that you would like printing.

Buy for yourself or buy as a gift for someone else.

The session can also be used for an individual, business profile or pet portrait session if you should so wish.
All sessions are by Anna-Mair Francis, a formally trained professional photographer with many years experience.

Photo Gallery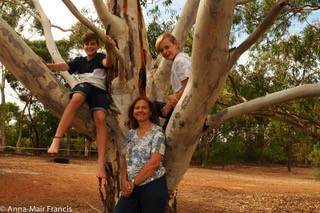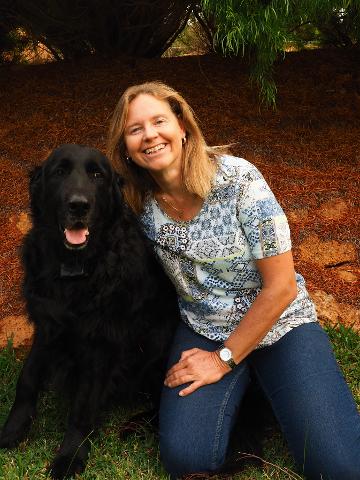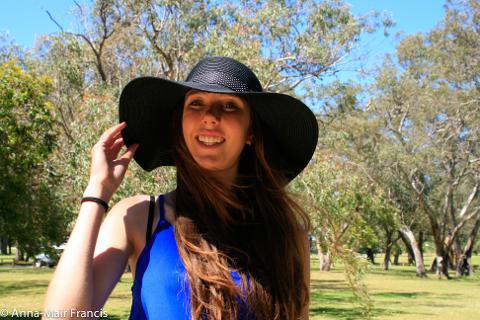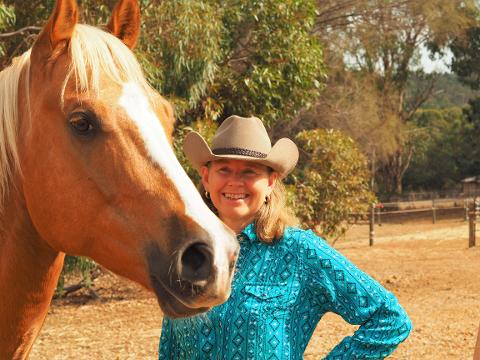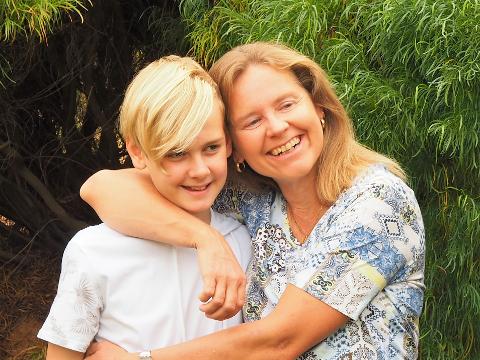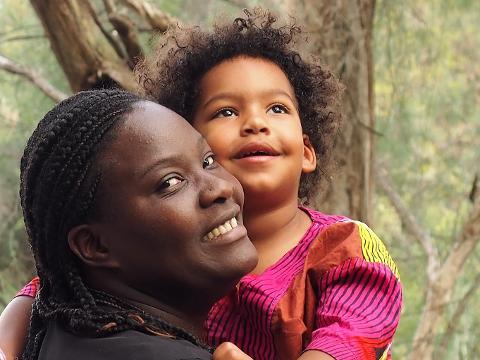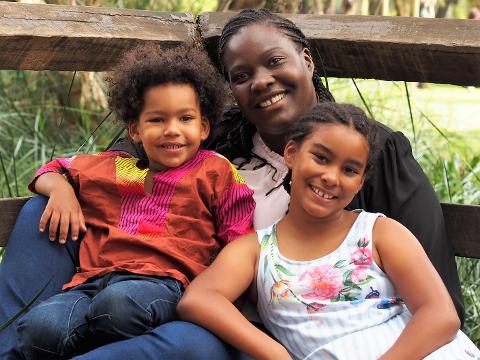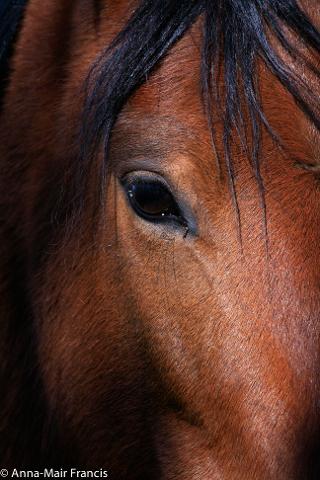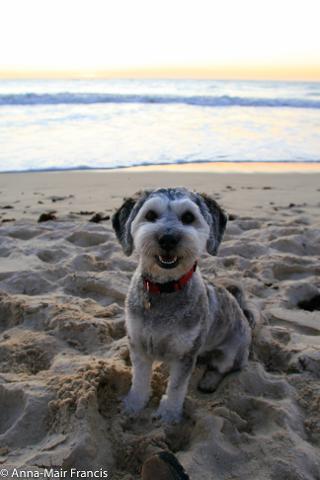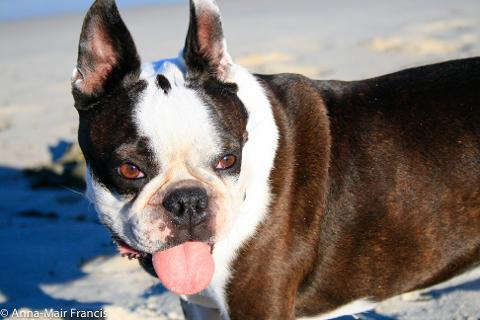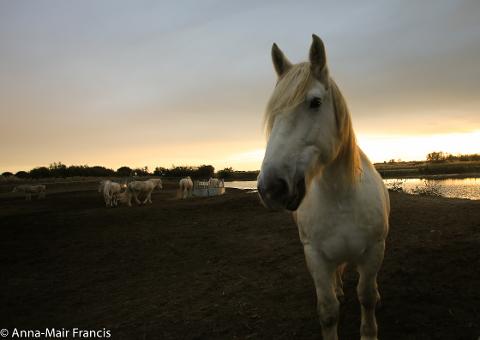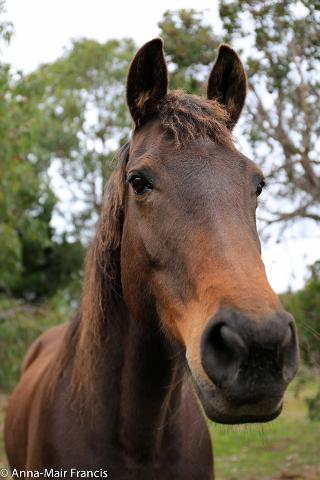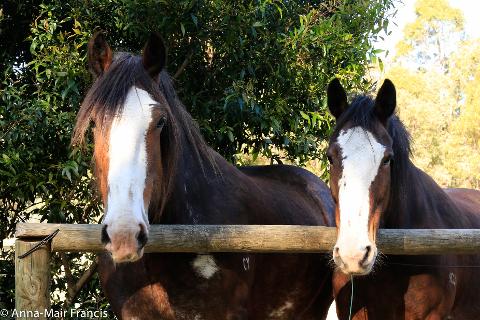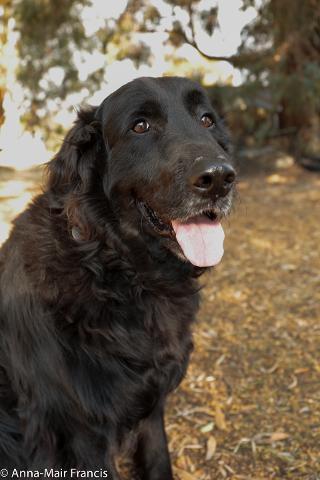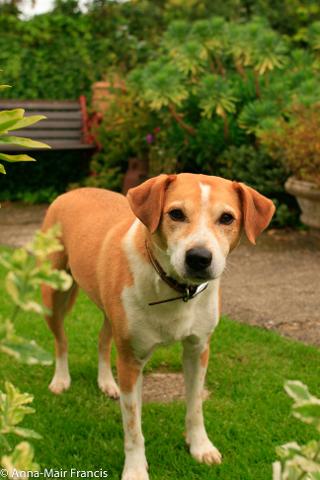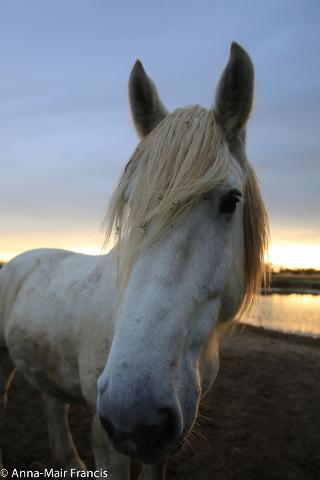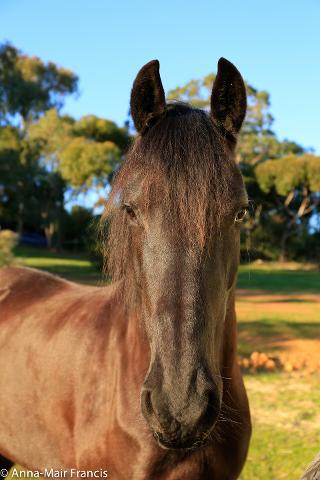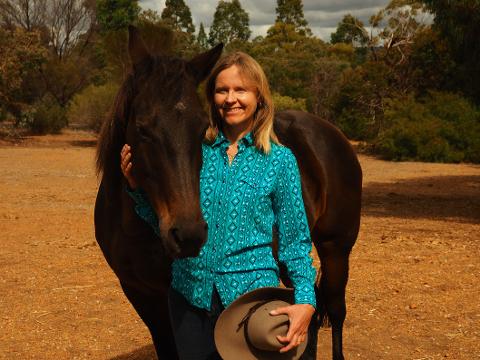 Terms and Conditions
Limited to 10 people per session. If you have additional people please contact to discuss. Locations are limited to within 30km of the CBD or Perth Hills (locations any further will incur travel time costs) If you would like more digital or 10x8 prints they can be purchased by by arrangement.