Bookings have now closed for 2023 - Please contact us if you would like to know dates for 2024
We will fly from Perth the night before the tour begins (at your own cost) so that we will be rested and ready to fully utilise our time in Karijini. We will be met at the airport by our guide who will take us to Tom Price to check in before our welcome dinner.



If you wish to drive please ensure you arrive by 6PM on the 7th of May.
The cost is fully inclusive of airport transfers to and from Paraburdoo; transport in Karijini in a comfortable 4x4 air-conditioned bus; all meals (most dinners will be in restaurants); guidance from a very experienced and accredited Karijini guide; photographic input from professional photographer, Anna-Mair Francis; accommodation in a shared 2-bedroom cabin in Tom Price; accommodation in an eco-cabin with shared facilities at Karijini Eco Retreat; all entry fees; tea, coffee and water.
Upgrade to your own cabin in Tom Price with ensuite and a deluxe tent with your own private ensuite bathroom with flushing toilet and solar hot water shower in Karijini Eco Retreat for only $350
Please advise when booking if you require an upgrade and/or single supplement ($750)
Some of the walks in Karijini need a moderate level of fitness. Please be aware that some of the ground is uneven and some of the gorges will require you to get wet or swim. Floatation aids are available for those not confident in the water. It is recommended that your wear sturdy walking boots except when in the water when a good pair of reef shoes would be advisable. Dry bags are required for your photographic equipment.
During the next 5 full days we will be captivated by the natural beauty of Karijini National Park with its red rocks, contrasting ghost gum trees, beautiful wildflowers and its lush green water holes and will explore many of the gorgeous gorges including Hancock, Kalamina, Dale gorge with the beautiful Fortescue Falls and tranquil Fern Pool and last but not least, the spectacular Hamersley Gorge and Spa Pool. Hancock Gorge is a narrow gorge cut by a creek which leading to natural amphitheatre and Kermit Pool. The photographic opportunities we will find are endless, we will find our senses overloaded with colour, light, shadow, reflections and beauty of nature.
We will spend the night in Tom Price so we are well rested for our adventure beginning with a welcome dinner where we can start to get to know each other.
Day 1: After breakfast will meet by our expert Karijini guide from The Flying Sandgropers who will be looking after us for our time in Karijini. The comfortable 4WD bus will then take us to Hammersley Gorge and the world renown, Spa Pool. Deep in the heart of the Pilbara, the rock formation is as old as time itself. The Spa Pool is an ice blue pond which is fed by a stunning waterfall. Hamersley gorge is lined by rock walls that change from grey to red depending on the light and time of day. We will take our time exploring the area so that we can immerse ourselves in the stunning surrounds and have plenty of opportunities to photograph the area.
BLD
Day 2: After breakfast we will check out of our accommodation in Tom Price and head to the visitors centre in the National Park. The visitors centre has a range of displays which take you on a journey of people and places past and present and give us an understanding of the area
We will then drive to the most easterly part of the park to the stunning Fortesque Falls and luscious and sacred Fern Pool. After spending time exploring and photographing the area you will be given the opportunity to swim at Fern Pool where you can climb behind the waterfall and, if you have a waterproof camera, take some shots from behind the falls.
We will then head to the Eco Retreat where we will check into our accommodation for the next 3 nights.
After dinner there will be the opportunity to share some of your images and have a critiquing session.
BLD
Day 3: After breakfast we will head to Oxley lookout where we get amazing views of the gorges below. We will then head to Weano Gorge which is one of Australia's most ancient landscapes. Upper Weano Trail features a large pool and Lower Weano features high walls that tower above you. Its narrow passages and wading pools are a challenging walk but well worth the effort. After lunch we will head to Hancock gorge which offers some amazing photographic opportunities. The vertical canyon walls change from red-orange to bronze and purple colours.
Sunset photography.
BLD
Day 4: We will rise early to head to Joffres Falls for dawn. After breakfast we will head to Kalamina Gorge which is a relatively easy hike with many photographic opportunities. Kalamina Gorge is a photographer's dream, with its waterfall, ferns and ghost gums around a permanent water hole. The colour reflects through the water pools creating opportunities for amazing images.
In the afternoon there will be time to have a rest.
Sunset photography
If weather permits, we will finish the day with astro photography
BLD
Day 5: After breakfast we will check out of our accommodation and head off on our last adventure together. We will head to Mt Bruce which provides a stunning backdrop to local flora and beautiful tree. We will then do the Marandoo view walk. On our way back to Tom Price for lunch we will head to a look out that offers us amazing views over the area. You will have some time to have a look around Tom Price and buy some souvenirs if you wish. We will then head to Paraburdoo for your return flight to Perth.
BL
If you would like to bring a non-photographer friend or partner with you, we will offer a discount for that person as they will not need photographic input, please enquire for price. They must be ready to accompany the group on activities which are done at a photographer's pace or make their own arrangements.
What's not included: Flight to and from Perth, alcohol, soft drinks, travel insurance (mandatory) and photographic equipment.
*subject to availability
** Your deposit is non-returnable if you change your mind about coming on tour with us. If the tour is cancelled by us due low numbers then we will return your deposit to you. If the tour is postponed you are unable to join us for the rescheduled event, we will refund your deposit minus administration fees of $150. For full terms and conditions see the website.
The tour will require a minimum of 4 people to run.
Photo Gallery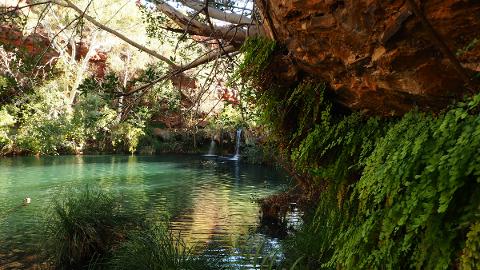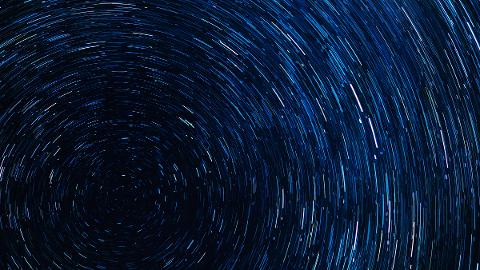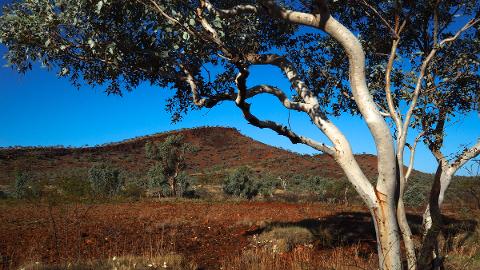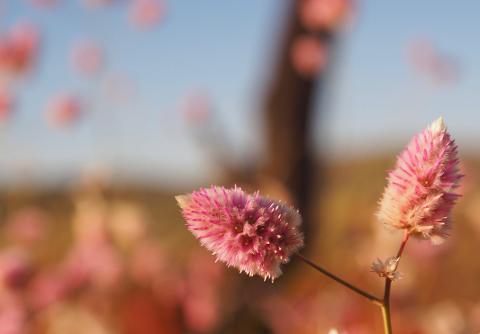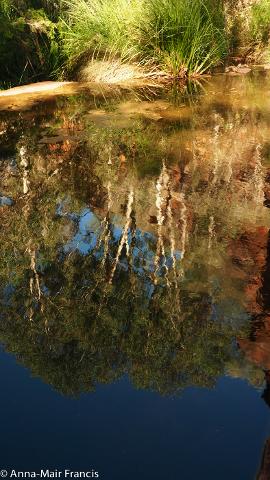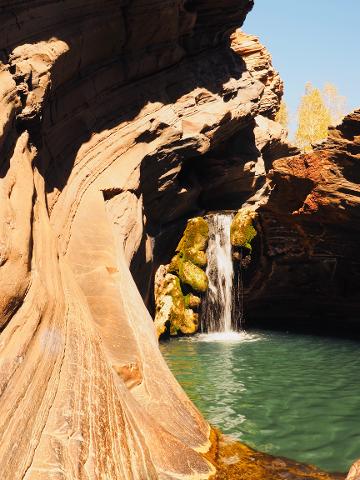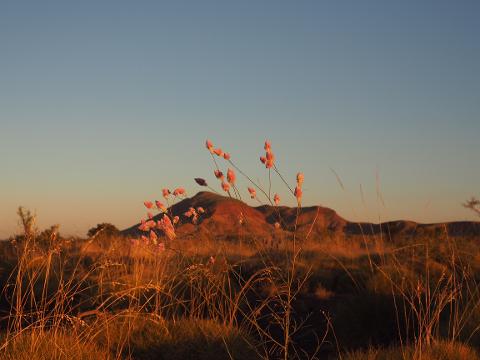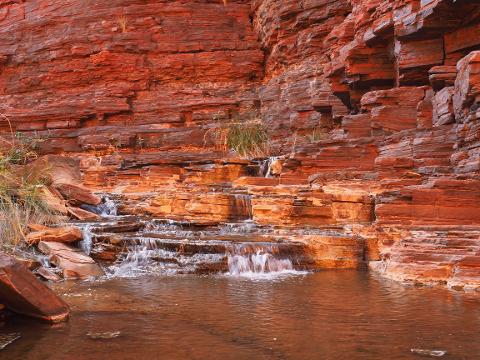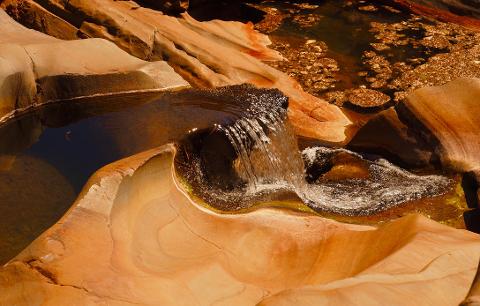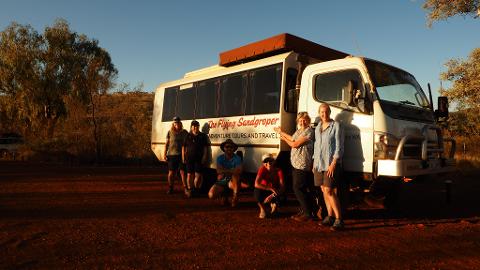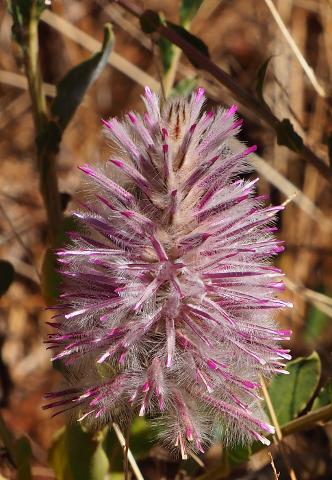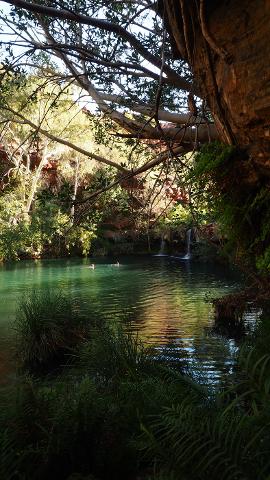 Location
Banjima Dr, Karijini WA 6751, Western Australia
Get Directions
Terms and Conditions
The tour will require a minimum of 4 people to run.