Looking at the stars we are challenged by how small we are on our little planet as each star is as big or bigger than our Sun.
Photographing the night sky can be a challenge so join us on this amazing opportunity to learn about the best settings to achieve a photograph that you can be proud of. We will also go through the correct settings to achieve a star trail using the Bathurst Lighthouse as a strong foreground interest.
You will need a camera with manual settings although some 'point and press camera do have a night sky setting which may do the trick. A tripod is also essential but we have some that can be hired for a small cost. We will give you further advise on what to bring and where to meet after booking.
This session is for those already staying on Rottnest Island as we are not including the cost of ferry or accommodation in the price of the session. The workshop is led by Anna-Mair Francis, a professional Photographer with many years of teaching people how to improve their photography.
If the clouds are covering the stars making Astro impossible, we will instead teach you about long exposures, how to get that smoky water effect in the bay in front of Pinky's Beach and the Lighthouse or an ethereal look from clouds passing over the Light house. If we have time we will include some light painting.
Photo Gallery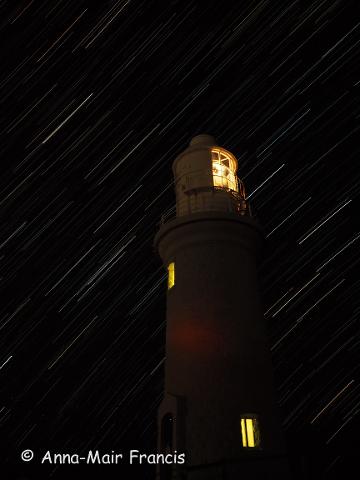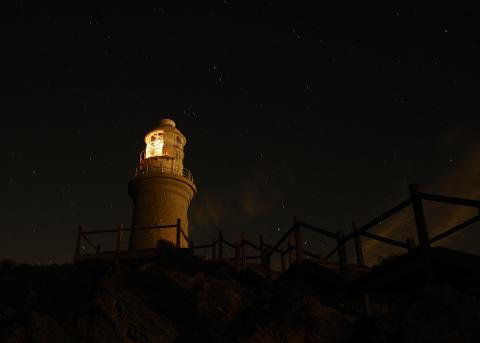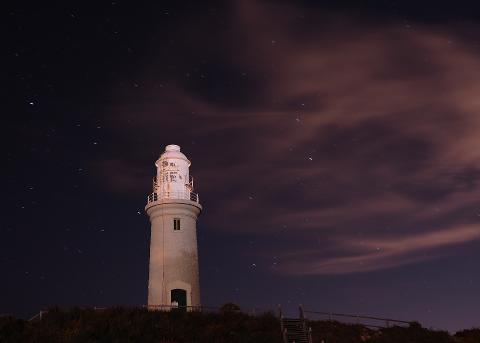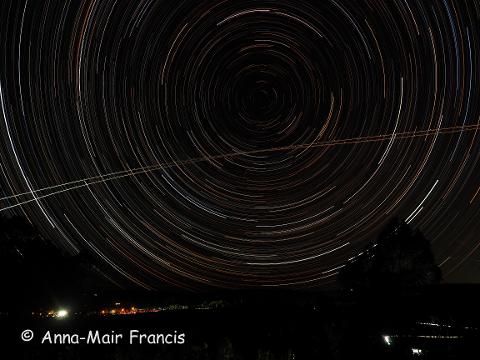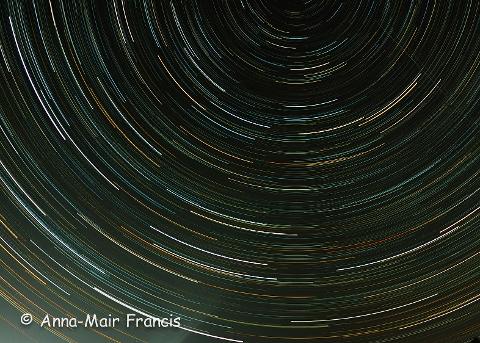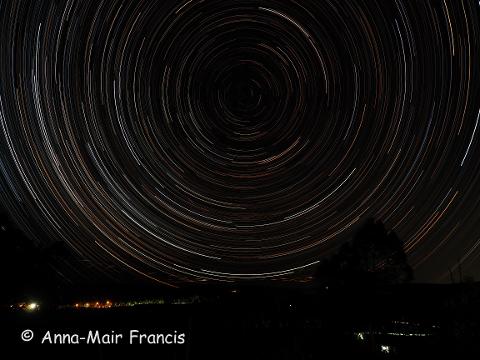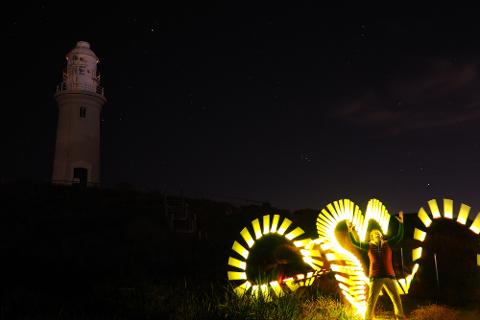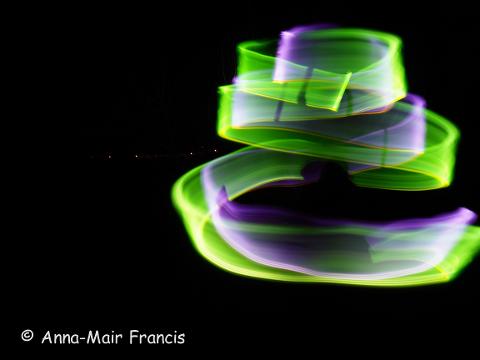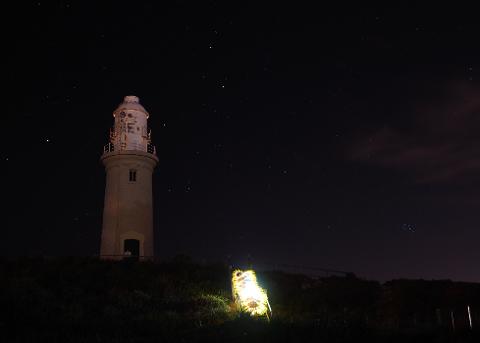 Location
Bathhurst Lighthouse, Rottnest Island Western Australia
Get Directions