Wadjemup (Rottnest Island) is ideally situated to view the sunset in the West and the rising full moon over the ocean to the East. We will set up for sunset near Garden Lake on the edge of the Settlement to add the opportunities for beautiful reflections especially if we have an evening with no wind. Often we can be disappointing with the colour when photographing sunset so we will look into how our camera settings can be used to enhance colour without the need to oversaturate images in post processing. We will then move to Thomson Bay to photograph the full moon over the ocean in the East.
A discount will be offered to participants of this session for the Dawn shoot and/or photographic day tour on March 19th
Photo Gallery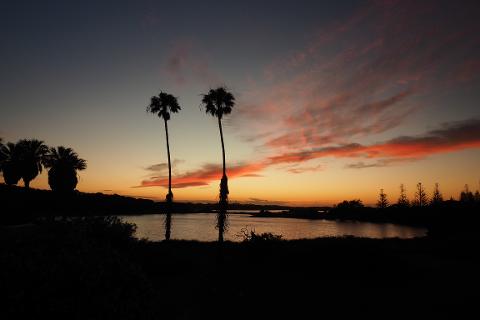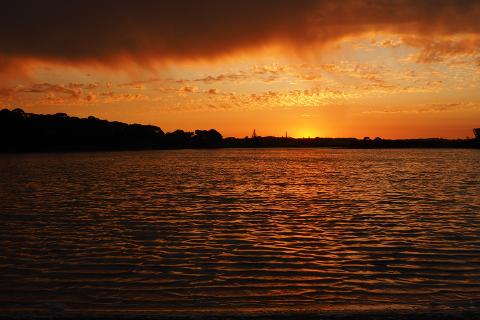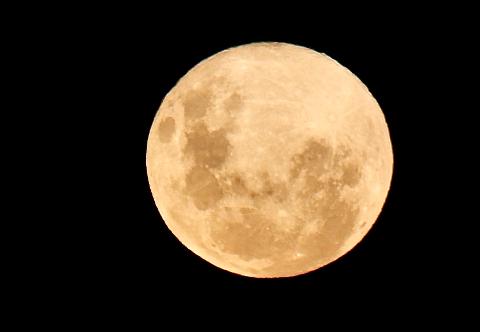 Terms and Conditions
This session will be postponed if there is bad weather. If you cannot make the new date your money will be refunded to you. If we cancel and don't reschedule, we will refund you but if you cancel for whatever reason other than contracting Covid or being forced to isolate due to being a Covid contact, you will forfeit your payment to us. We will hold your payment against another date if you have not been able to attend due to contracting Covid or having to isolate due to being a Covid contact.