Christmas Island is a photographers dream! It is a small Australian territory in the Indian Ocean around 350 km's South of Java. It's diverse landscape will offer us so many photographic opportunities that it is hard to know where to begin. From sandy beaches, steep cliffs, pristine rainforest and cascading water it is a jewel that will amaze and inspire you.
To quote Christmas Island tourism, "It's hard to imagine a more visually tantalising place to photograph than Christmas Island. All around you are sights, colours, textures and landscapes you'll want to capture, so bring nature to life through your lens. From soft, pastel sunrises to glorious sunsets, Christmas Island is bathed in ever-changing tropical light. Vivid colour is everywhere, from the crabs' rich reds to the rainforest's deep greens, to turquoise waters. Catch the robber crabs on film, zoom in on gentle orchids and twisting vines, and train your lens skywards to capture the elegance and freedom of rare birds in flight."
Our small group tour (maximum of 10) will be packed with photographic opportunities and will take us to all corners of the Island. For landscape photography there is a beautiful coast, rainforests, blowholes and waterfalls. It also offers plentiful opportunities for flora and fauna photography with some species being endemic to the island. Over two-thirds of the island is National Park with areas of wetland that are of world significance.
When we are not doing photography the island offers white sandy beaches that are perfect for relaxing, swimming and snorkelling. Our accommodation also has a pool to cool off in at the end of the day.
What's included:
Accommodation
All breakfasts and lunch and some evening meals
Tour Vehicle
Guide
Photographic support from professional fine art photographer
Anna-Mair Francis.
Not Included
Flights
Some evening meals
Alcohol
Soft Drinks
Evening meals on Cocos Island add on
If you would like to bring your non photographer partner with you on this trip please contact to discuss. Christmas Island and Cocos has plenty to offer for them too and is a great place to just chill.
**Please note these prices are our 2021 prices. We are awaiting confirmation of the 2023 prices but we are hoping to be able to stick at these prices. At present we will honour these prices for people wanting to book the early bird prices. ** Please note that these dates have been requested but as flight schedules and hotel bookings are not yet confirmed. At this stage we are looking for expressions of interest in this incredible tour.
The cost will be Standard room from $4395 p/p twin share and $4842 for single
Superior room From $4485 p/p twin share and $4998 for single
An Early bird discount of $500 is available until Dec 31st 2022 with the balance payable by Jan 31st 2023.
Further discount is available if you have traveled with us before on a multi day tour.
Once the deposit has been paid Alison Parker of Travel managers will contact you directly to set up a payment plan for the monies outstanding.
Please note that the deposit is non-refundable.
We are also offering an add on for 3 days on Cocos island on May 2nd-5th. This is the perfect place to relax before flying home. It will cost an additional $1200 twin share and $1598 for a single which includes breakfast and DIY lunch but 2 dinners at your own cost. We will include the farewell dinner There will less formal photographic input but Anna-Mair will be available for your questions and 2 sunset shoots will be arranged. (Please note: if you book your flight to Cocos at the same time as Christmas island the increased cost of the flights is less then if you change the flights later)
Photo Gallery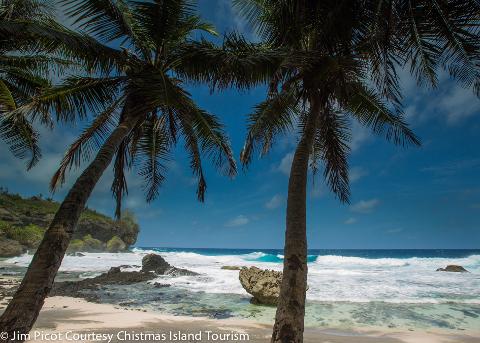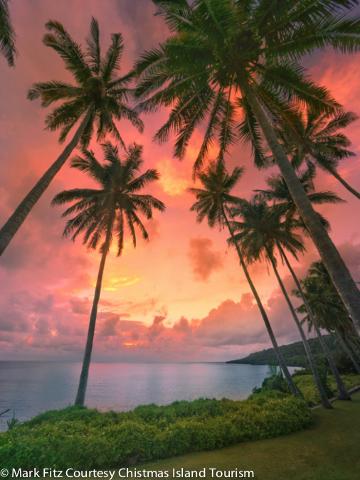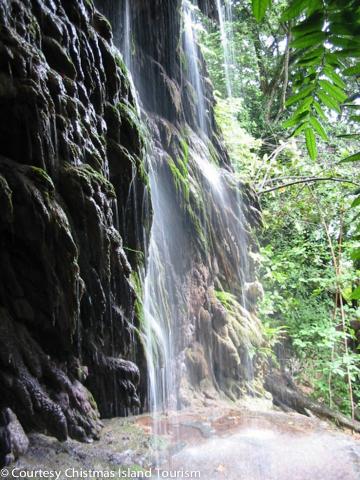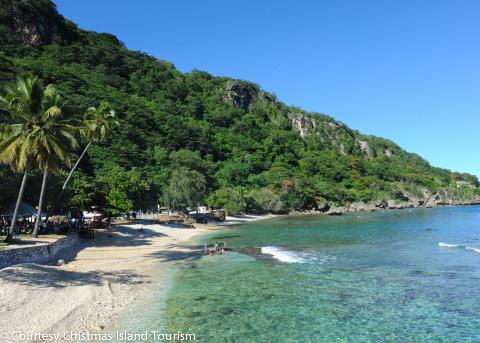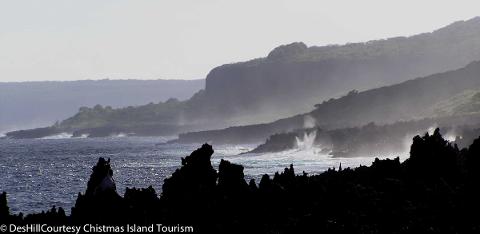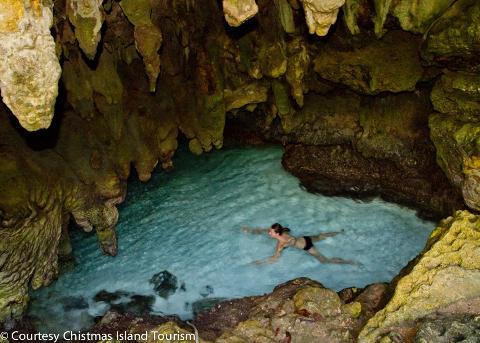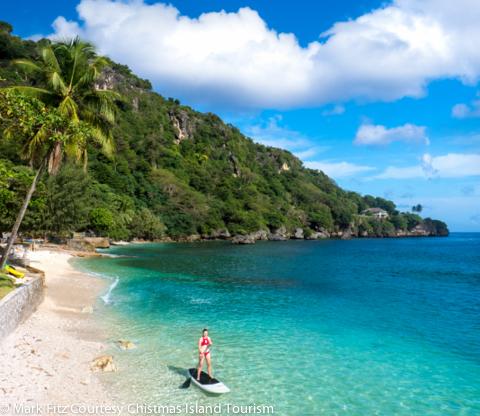 Terms and Conditions
$500 deposit is non-refundable unless the tour does not run, in which case we will refund it. Please note: This tour is not fully confirmed at present but will be at our earliest opportunity. The prices are based on 2022 pricing and are subject to change. Our departure days are based on current flight patterns and will be updated and confirmed as soon as possible. Paying a deposit will give you access to our early bird price which we hope will be the same as currently advertised or lower. If you would rather register your interest in this tour so we can keep you up to date please email me on info@CTLPhototours.com