Our amazing 3 hour tour starting from and returning to Toodyay visitors centre, will take us to several different areas around Toodyay that often offer us amazing displays of wildflowers*.
These tours are designed to coincide with the Merredin Link on Monday, Wednesday and Friday but if you would like a tour on a different day contact us directly for availability or check out other tours available on this page.

We will take you to areas that are off the beaten track and show you many different varieties of Wild flowers and orchids (when they are out) which to the untrained eye can be difficult to spot even when you are in the right location.
We have many years experience of exploring this area and will make the most of the time you have available.
*Whilst we know some of the best areas around Toodyay to find orchids and wildflowers we can not guarantee them.
We will supply water, tea and coffee and get you back to Toodyay so you can get yourself a late lunch before your return train journey.
Photo Gallery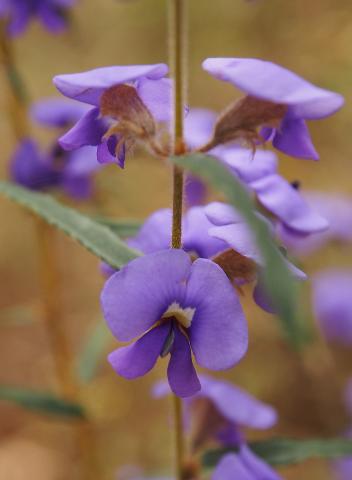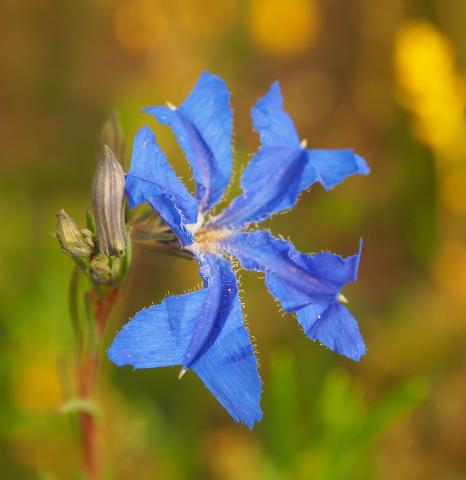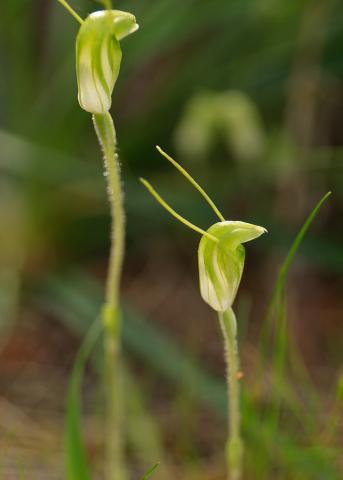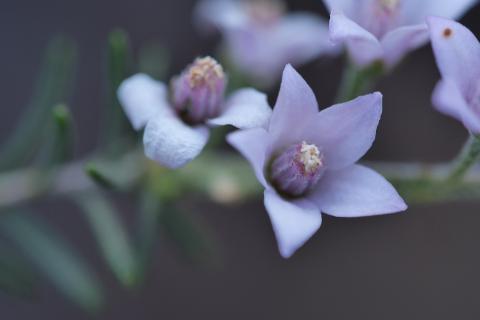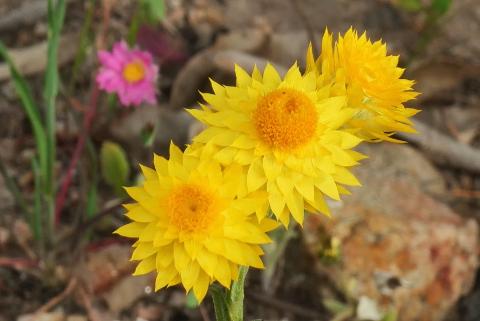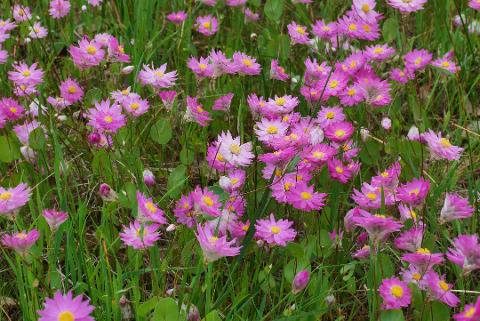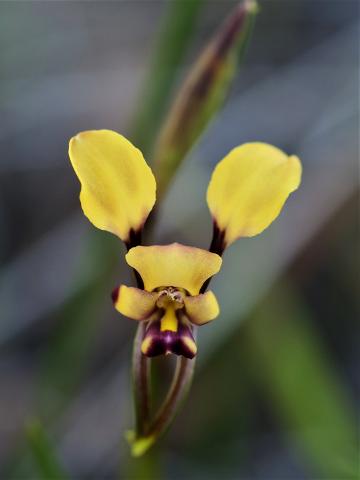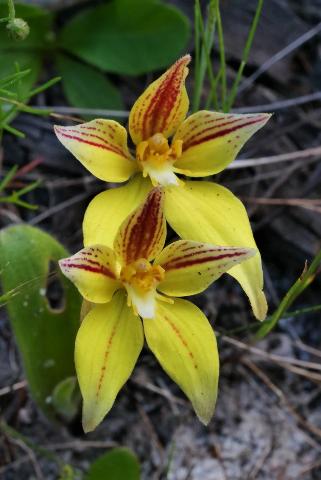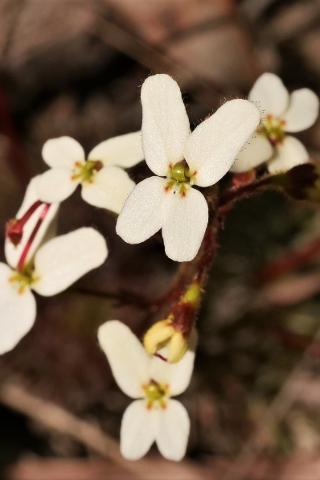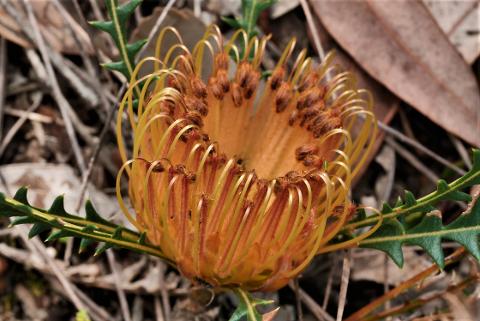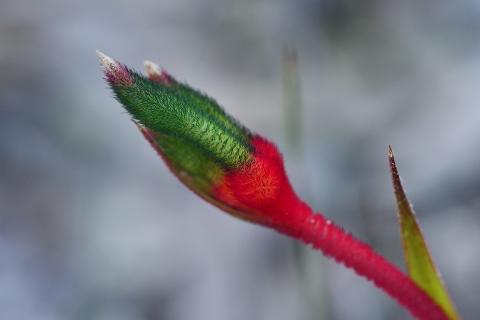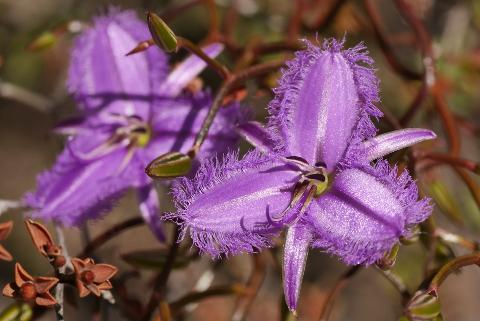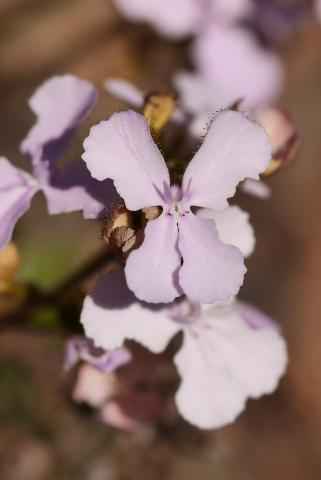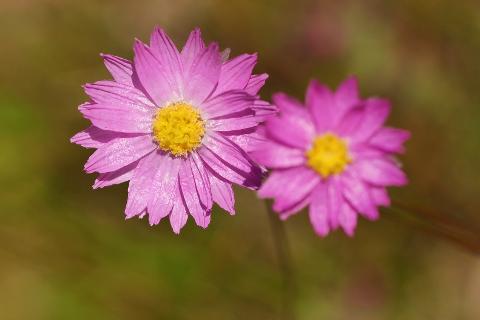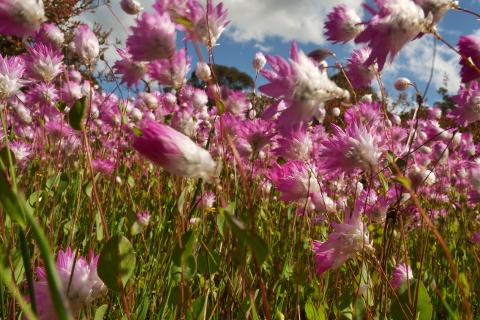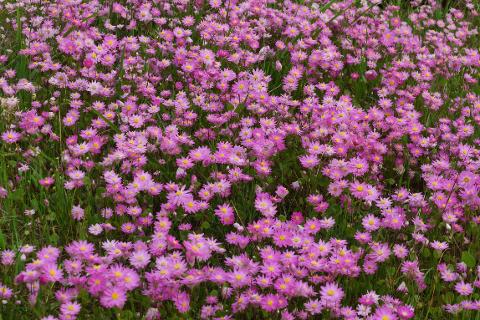 Terms and Conditions
This tour will run regardless of weather (unless there is a severe storm forecast in which case you will be offered an alternative date) All tours are run in line with COVID-19 regulations