Western Australia is home to some unusual sights one of which is Wave Rock. It is a huge monolith
striped granite rock with an unusual wave formation formed by centuries of rain and wind situated some four hour drive from Perth. This area is also famous for its quirky Australiana and amazing country towns.
Our tour to the rural area East of Perth is for 3 days/2nights and includes a variety of photographic subjects. After being picked up we head to the lovely old town of York to spend some time exploring and photographing the architecture.

We will stop along the way, if it is safe to do so, if we see something of photographic interest before arriving at Hyden to photograph some local sculptures. We will then head to our accommodation to check in and have dinner.
After dinner we will go to the foot of Wave Rock to photograph the night sky. (weather permitting )
Day two we will walk along to the base of Wave Rock to Hippo Yawn and then head Mulka's Cave, which is covered in aboriginal hand print art and explore local area.
Before sunset we will climb the rock to photograph the sunset from the top and some night /astro photography if it is clear. We will also do some light painting at the base of Wave Rock.
Day three we return the Perth via the Tin Horse Highway, which shows Australian country humour and ingenuity, 70 or more horse sculptures made of oil drums and scrap metal either side of the town of Kulin, home to an annual bush horse race arriving back in Midland by 5pm.

All levels of

photography are catered for from beginner to professional, point and press
cameras to the latest DLSR model. Tripods can be hired for $10 if required.
Transport from Midland. (please contact us directly for cost of pickups or alternative meeting points)


Meals;


Overnight accommodation


Any entry fee to locations;


Photographic support from Anna-Mair Francis.
Photo Gallery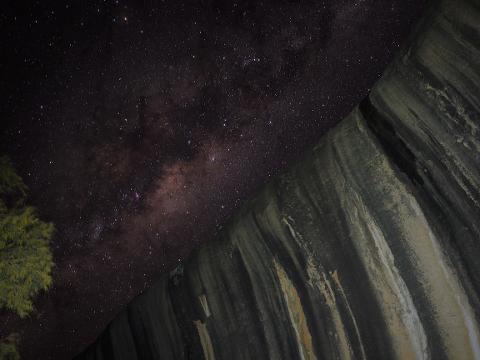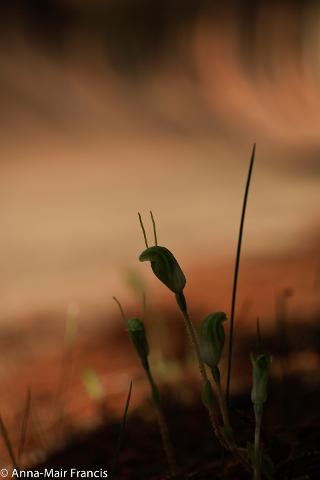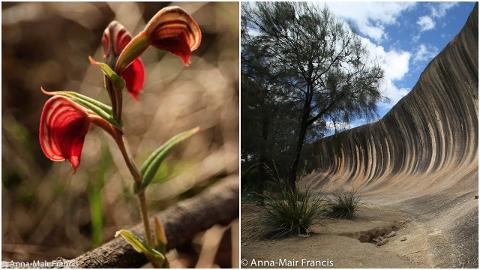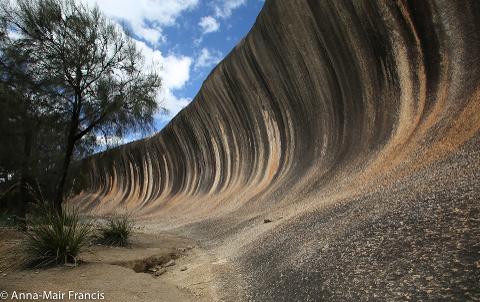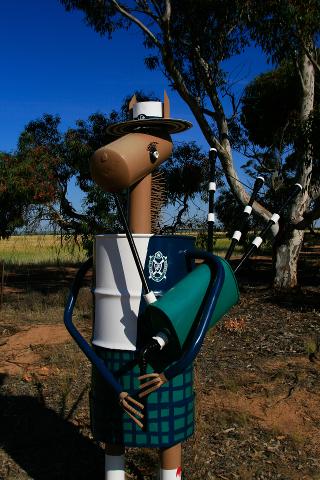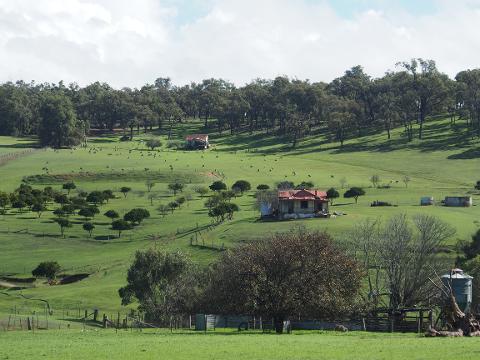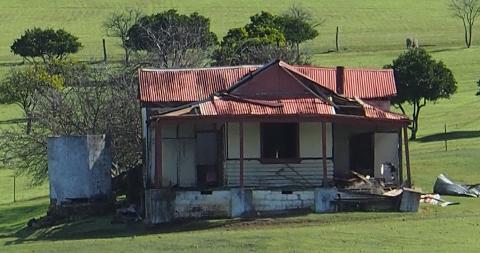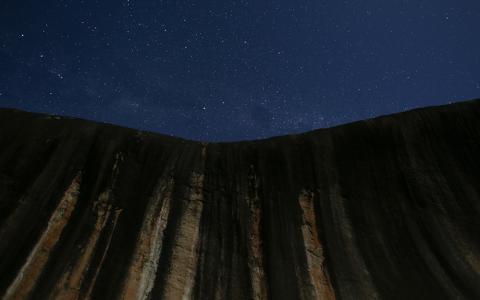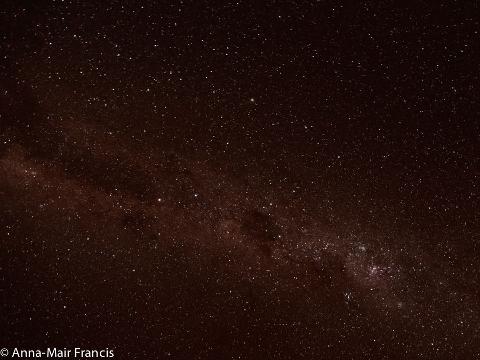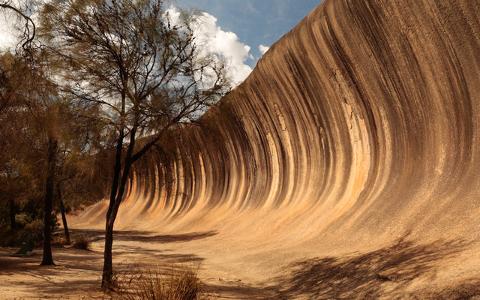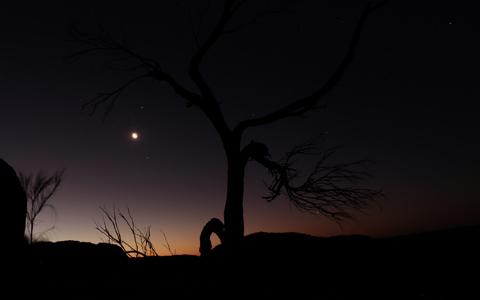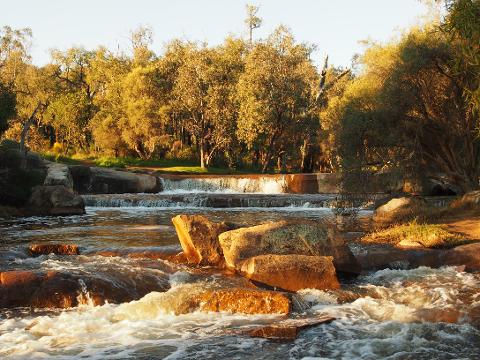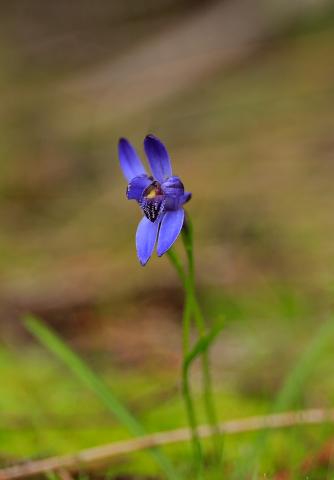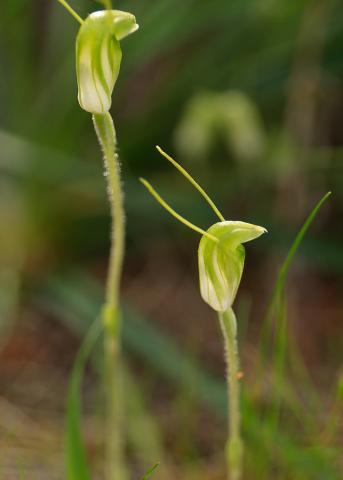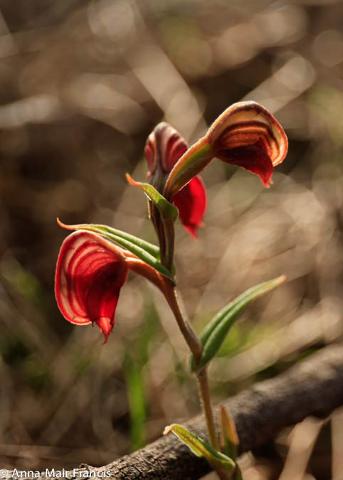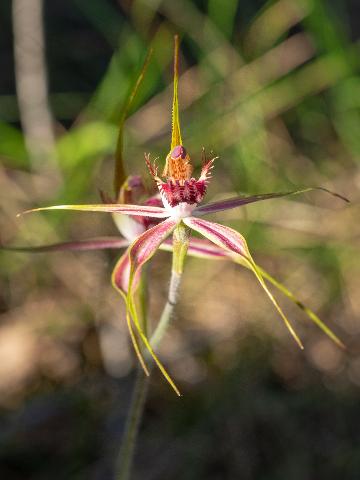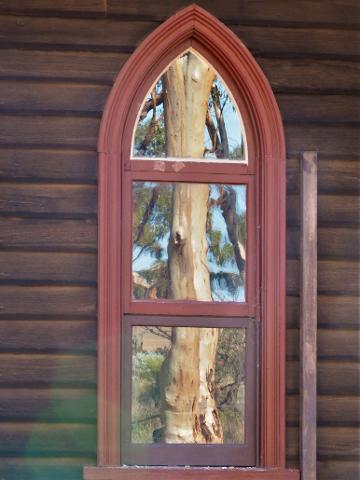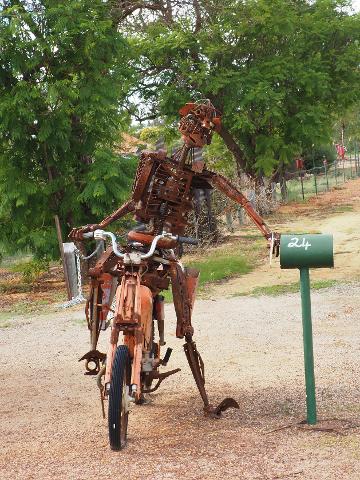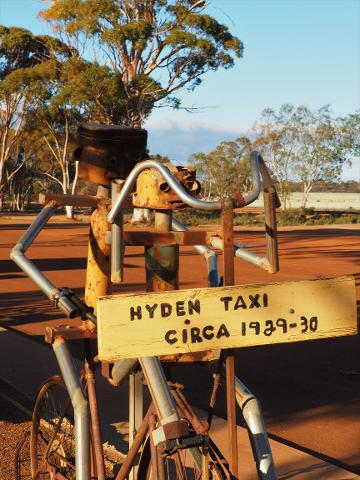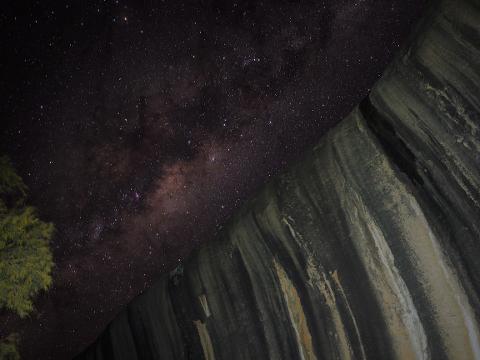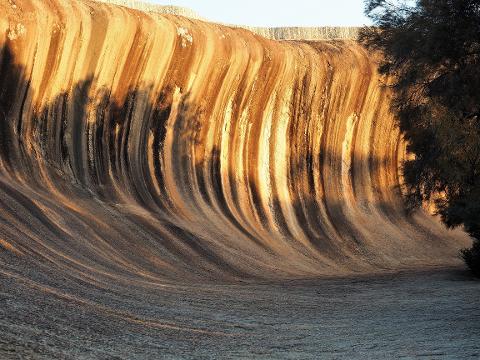 Terms and Conditions
If you are feeling unwell with cold or flu-like symptoms we can not accept on this tour. (we will require medical evidence) In these circumstances you payment will be refunded to you minus any land costs we have incurred. This will over-ride our normal refund policy.