Western Australia is home to some unusual sights one of which is Wave Rock. It is a huge monolithic
striped granite rock with an unusual wave formation formed by centuries of rain and wind situated some four hour drive from Perth. We will drive past huge wheat farms, historic country towns and see many quirky Australiana sculptures. We try to schedule these tours on dark sky nights so that we have the opportunity to photograph the Milky Way or star trails. We also hope to see and photograph some wildflowers including orchids if in season.
Day one: Our tour is to the rural area East of Perth is for 3 days/2nights and includes a variety of photographic subjects. We head to some Wildflower spots before morning tea and then head to the lovely old town of York to spend some time exploring and photographing the architecture. After lunch we will head towards our first overnight stay at Quairading stopping at various spots of interest along the way.
Our first astro opportunity (weather permitting ) will be at a lake reserve close to Quairading where we will set up for sunset and then astro after dark. We will have a picnic tea in between.
Day two: We will continue towards Wave Rock, stopping along the way if we see something of photographic interest before arriving at Hyden to photograph some local sculptures. We will head to the historical Mulka's Cave, which is covered in aboriginal hand print art and explore local area. There will be an opportunity to photograph a rusty old truck before we head to Wave Rock for the base walk to Hippo's Yawn. We will then head to our accommodation to check in and settle in. After dinner we will go back to the foot of Wave Rock to photograph the night sky. We will also do some light painting at the base of Wave Rock.(weather permitting)
Day three: We will have an early start, photographing dawn over Lake Magic. After breakfast and checking out we will climb the Rock (via a stair case) to photograph from the top of Wave Rock. We return the Perth via the Tin Horse Highway, which shows Australian country humour and ingenuity, 70 or more horse sculptures made of oil drums and scrap metal either side of the town of Kulin, home to an annual bush horse race. We will stop at other points if time allows before arriving back in Midland by approx 5-6 pm.

All levels of photography are catered for, from beginner to professional, point and press cameras to the latest DLSR model. Tripods can be hired for $10 if required.
Transport from Midland Train Station. (please contact us directly for cost of pickups or alternative meeting points)


Meals (2 breakfast,3 lunches, 2 evening meals, tea/coffee/water;


Two nights accommodation in a 2 bedroom cottage with a shared bathroom;


entry fee to Wave Rock;


Photographic support from Anna-Mair Francis.


Please note that our accommodation will be in shared 2 bedroom cottages. If you'd would rather have more private accommodation please contact us to discuss your preferences. We can customise any tour. As it stands, Quairading cabins have 2 bedrooms and shared bathroom but there is also private room with a double bed available but these are not ensuite either, the bathroom is a short walk away shared with the camp ground. The layouts of cottages in Wave Rock vary but usually the combination is a double and single bed in one room and 3 single beds in another room. If you are traveling on your own and wish to have your own room please book using the single price but if you would like us to try to pair you with another single of the same gender, please choose 1 person in a twin room*. If you are travelling with 3 friends, you can book individually but please reference who you are sharing with. The triple room is only available in Wave Rock to 3 friends sharing and we will try to book a cottage with 3 single beds in the room but this can not be guaranteed which might mean that you might have a double and a single bed in the room to share.
*If you are the only person booked for the tour then the whole single supplement will apply but if we have someone else booked who takes a different room then we will not charge the whole single supplement.

Photo Gallery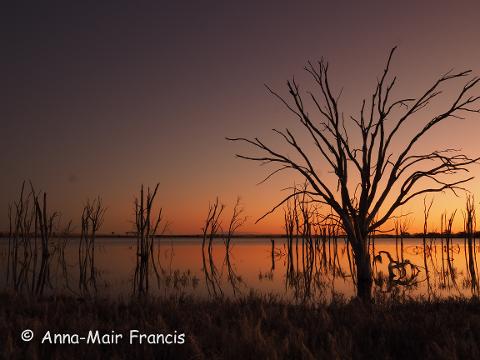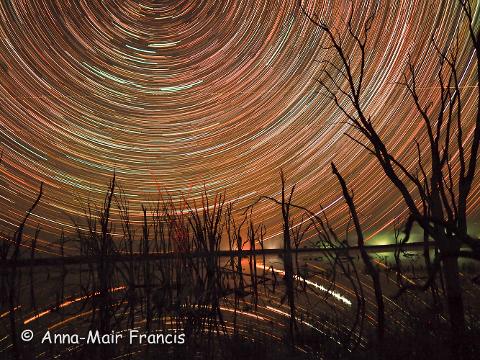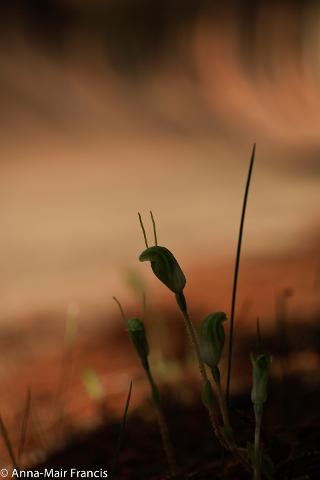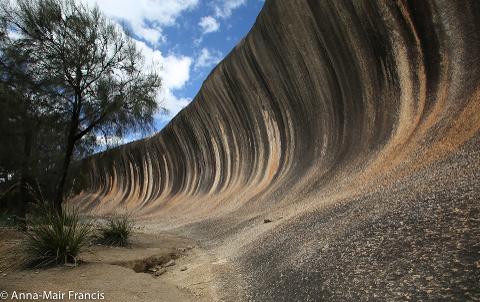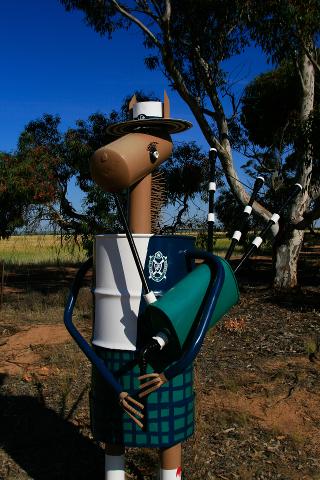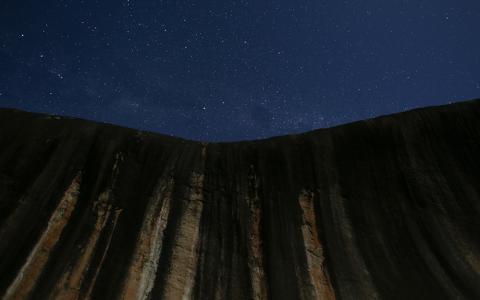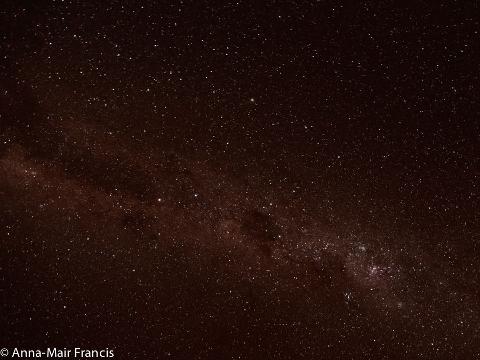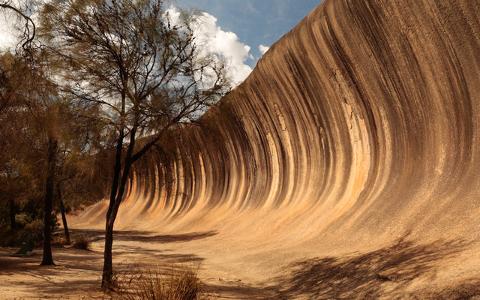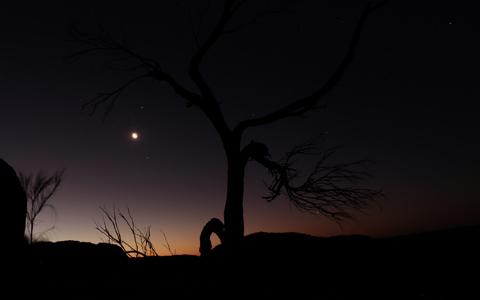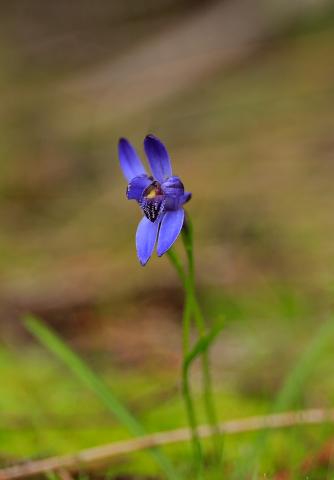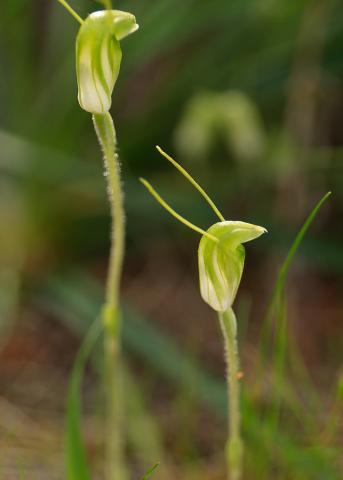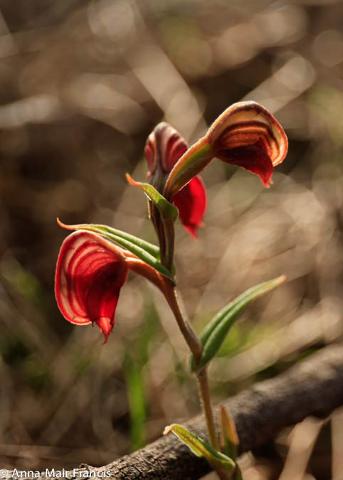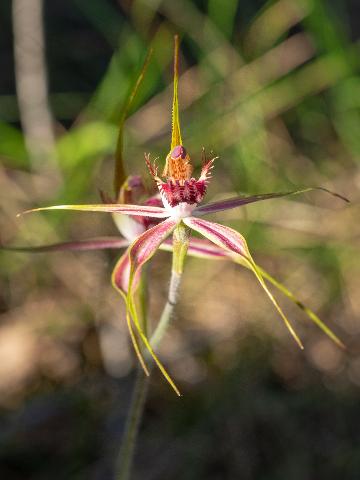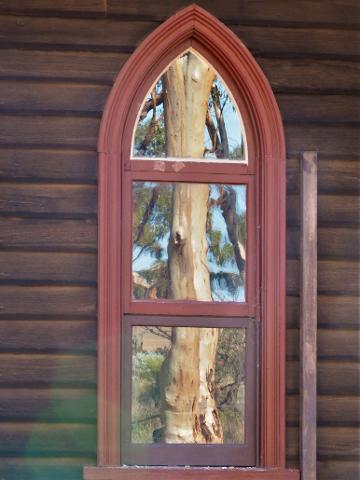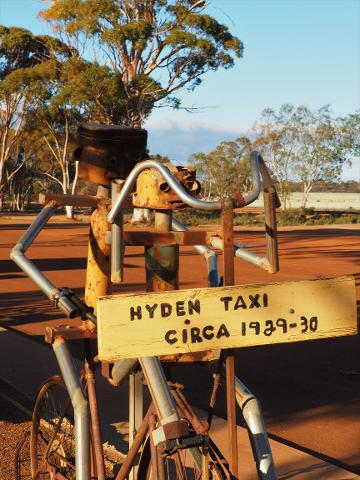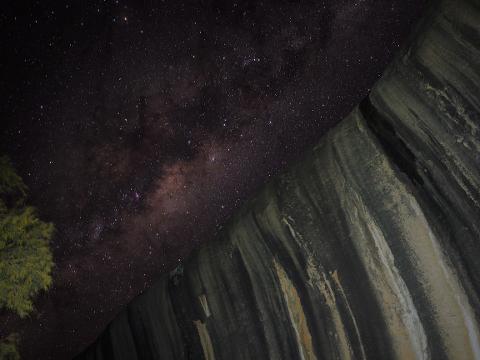 Terms and Conditions
We require you to take a RAT test before departure to ensure the safety of all our guests and staff. If you are feeling unwell with cold or flu-like symptoms we can not accept you on this tour. (we will require medical evidence). In these circumstances you payment will be refunded to you minus any land costs we have incurred. This will over-ride our normal refund policy. We highly recommend travel insurance for any travel which will cover you in case you become unwell and are unable to continue traveling with the group. Our Travel Agent, Alison Parker will be happy to advise you on insurance matters. She can be contacted on alison.parker@travelmanagers.com.au or 0407 778 841